Forsyth Dental Partners
Dentist Cumming GA
Who knew that a dental practice could provide such comfortable and relaxing dental care?
We did - but don't take our word for it - you've got to see it for yourself.
Why Choose Us
For Your Cumming Dentist
Forsyth Dental Partners, LLC. is the Cumming, Georgia dental practice of Dr. Brian Carpenter and Dr. Joseph Merritt. It is a 21st century dental office that combines advanced treatment methods with outstanding care and concern for your entire family.
We value our patients, and our primary goal is to provide the highest quality of dentistry at affordable prices in a comfortable, friendly environment with personalized attention and service.
Enhanching Your Smile
with the latest dental technology
We believe in enhancing your smile with state of the art dentistry performed with the highest credentials and delivered with exceptional care. We are committed to bringing art and science together with the latest technological advancements.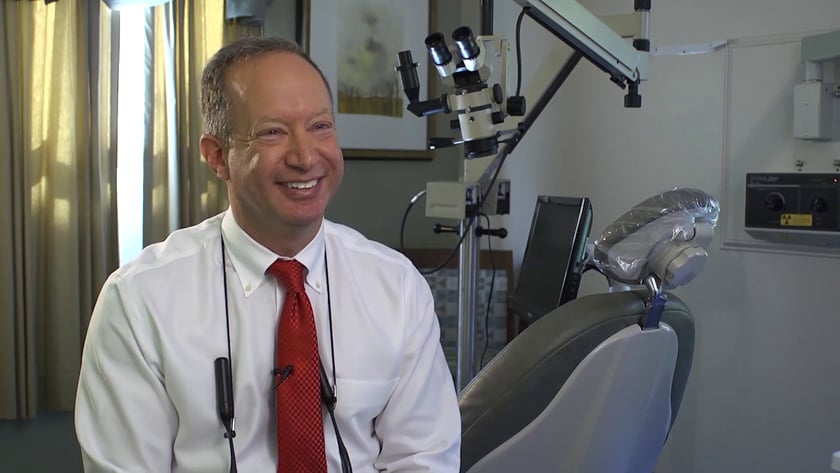 What Our Patients Say About Us
Nick S.
Cumming, GA
I've been to more than a few dentistry offices. This is by far the best one I've ever attended. Kendra was the last person I saw, and she was as close to perfect as you can get! I would recommend this practice to any and everyone! The Doctors and techs are amazing, do incredible work, and actually make you look forward to a visit.
Krithika P.
Cumming, GA
This is my first visit & i am super impressed with their care & hospitality. Jana cleaned my teeth with utmost care and checking with me then & there. I also explained her about my issues with cleaning and she made sure i am comfortable from the beginning. Highly recommend their practice for all dental needs!
Jim R.
Cumming, GA
At Forsyth Dental Partners, when you have a 4 pm appointment, you are seen no later than 4 pm. The hygienists, dentists and front office folks are like family. But the best part is you get very good service using the latest tools and technology, all at a very fair price. I don't know about everyone else, but that combination keeps me coming back. I wouldn't think of going somewhere else.